SAMUEL FOSSO
Working between photography, self-portraiture and performance, the work of Franco-Cameroonian photographer Samuel Fosso occupies a central position in the international contemporary art world.
From his early works in the 70's, creation of alternate identities that challenged representational conventions, Samuel Fosso has given autofiction and self-portraiture a new dimension, one that is all at once political and historical, fictional and intimate. Embodying key historical figures and social archetypes has become for him not only a way of existing in the world, but also a clear demonstration of the power of photography to construct myths, and a way to question what is at stake in accepted codes of representation and identity.
First acquisition by the SFMoma
SAMUEL FOSSO'S WORK ENTERS THE PHOTOGRAPHY DEPARTMENT
Two works belonging to the "African Spirits" series entered the Photography Department of the San Francisco Museum of Modern Art in July: "Angela Davis" and "Muhammad Ali". This is the first acquisition of Samuel Fosso's work by the prestigious institution.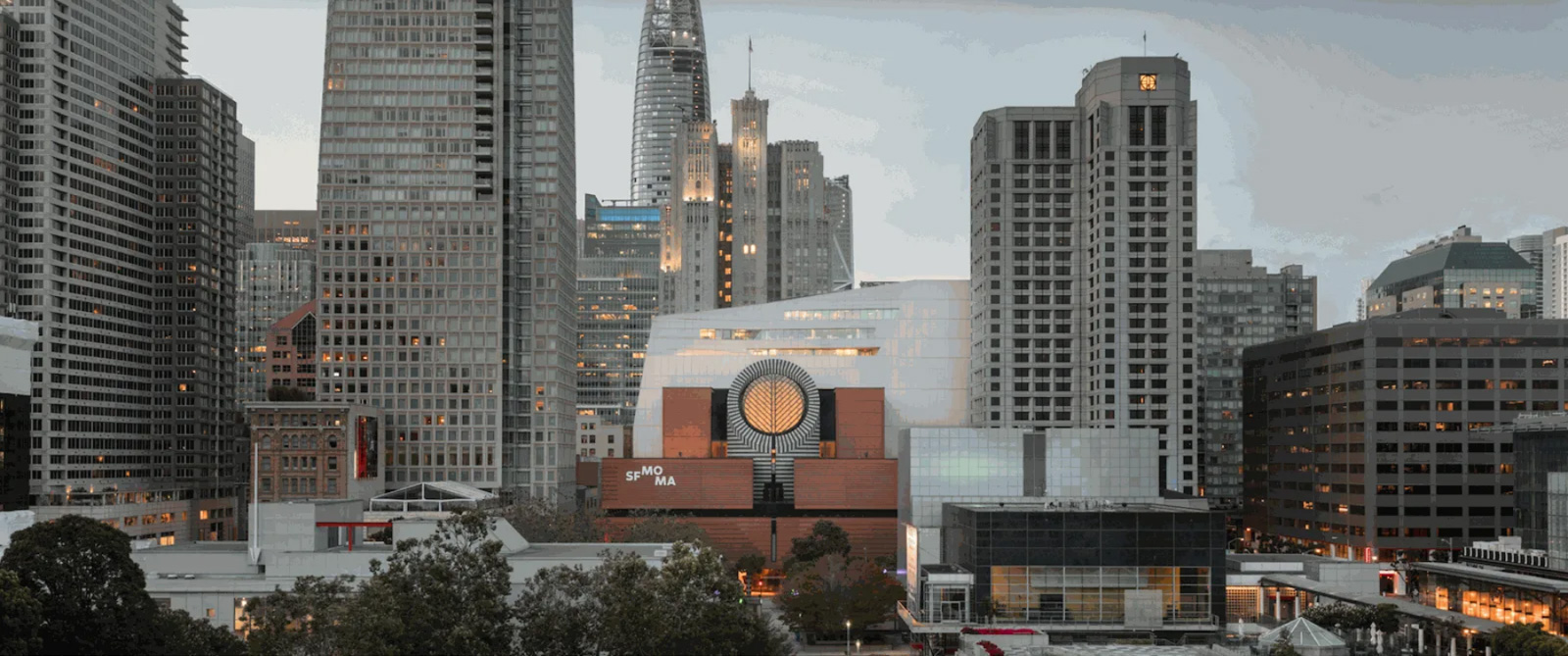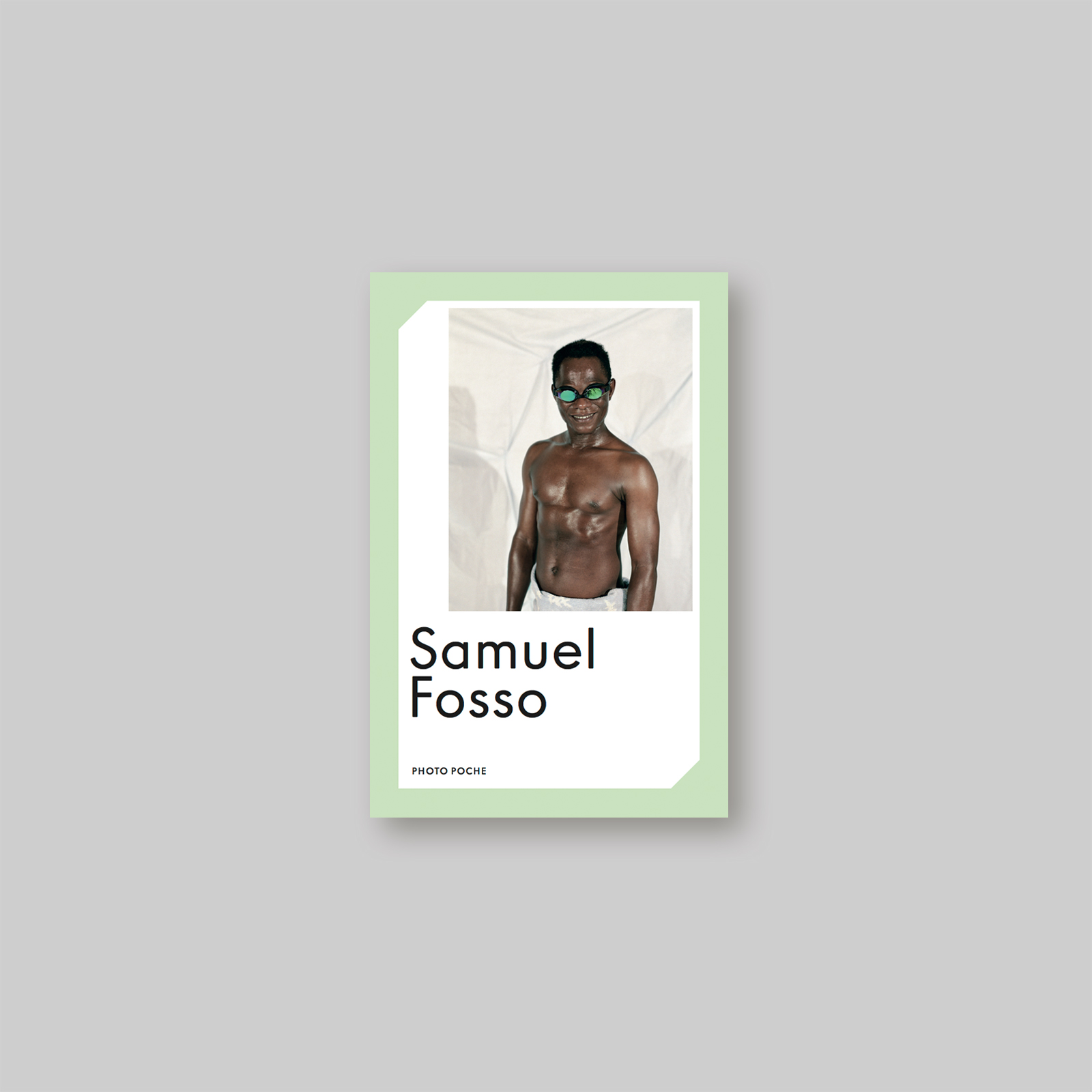 Samuel Fosso
PHOTO POCHE
Actes Sud, June 2022
On the occasion of its 40th anniversary, Photo Poche, THE international reference in paperback photography, publishes an overview of the photographer's work from the 1970s to the present day. Introduced by Christine Barthe, Curator and Head of the Photographic collections at Musée du quai Branly – Jacques Chirac, Paris.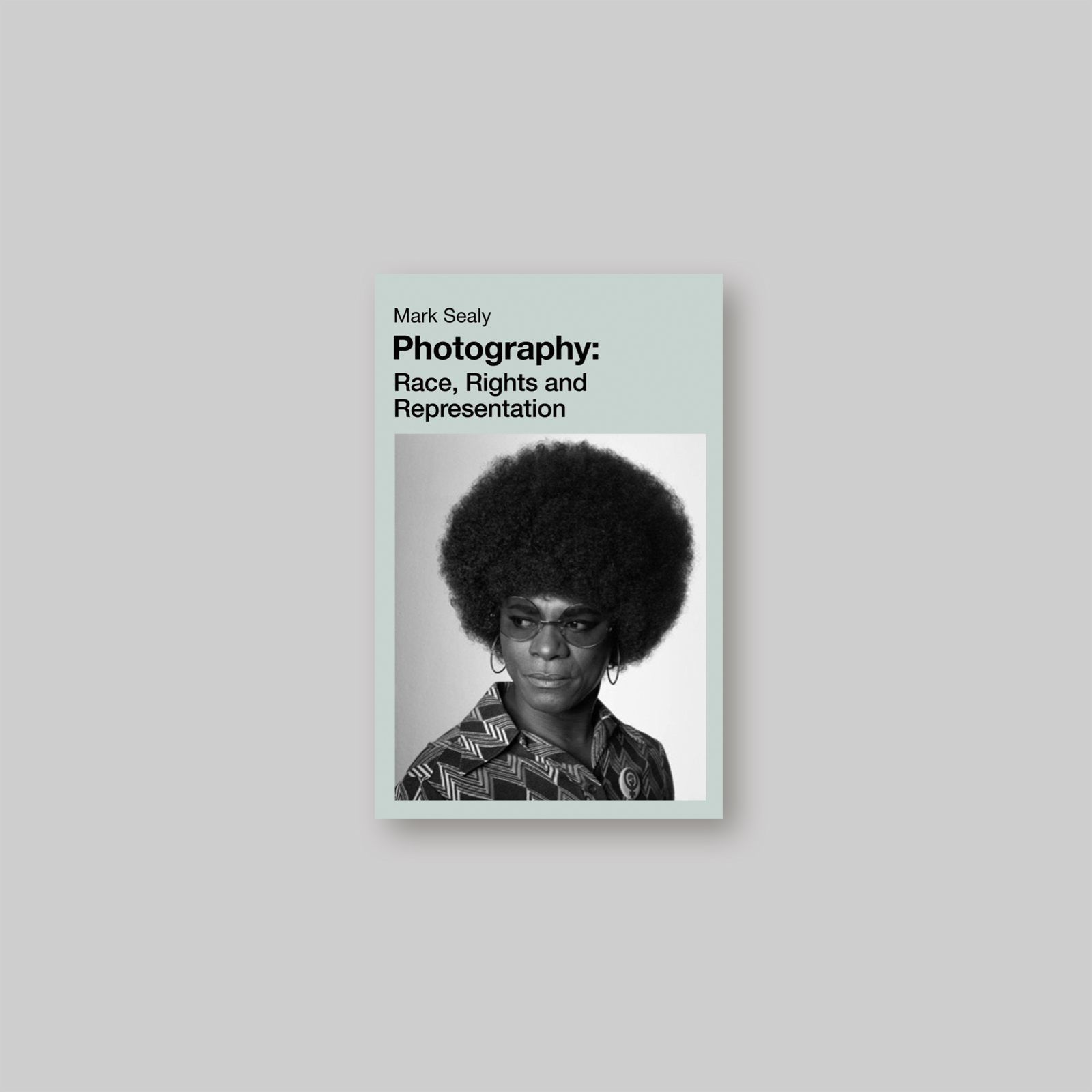 Photography: Race, Rights and Representation
ESSAYS, INTERVIEWS AND REFLECTIONS
Lawrence & Wishart, March 2022
By Dr. Mark Sealy, Director of Autograph, London and Professor at the University of the Arts London. Weaving together analyses of work by Black photographers in the UK and internationally, interviews with key figures and personal reflections on the changing landscape of Black photography, this book offers an exploration of the past, present and future of decolonial visual practices. Sealy marks out a new path for photography – jazz-like, sensorial and experimental – in order to free it from the classifying colonial lens, offering the reader the opportunity to move both conceptually and spiritually into new visual realms when reading an image.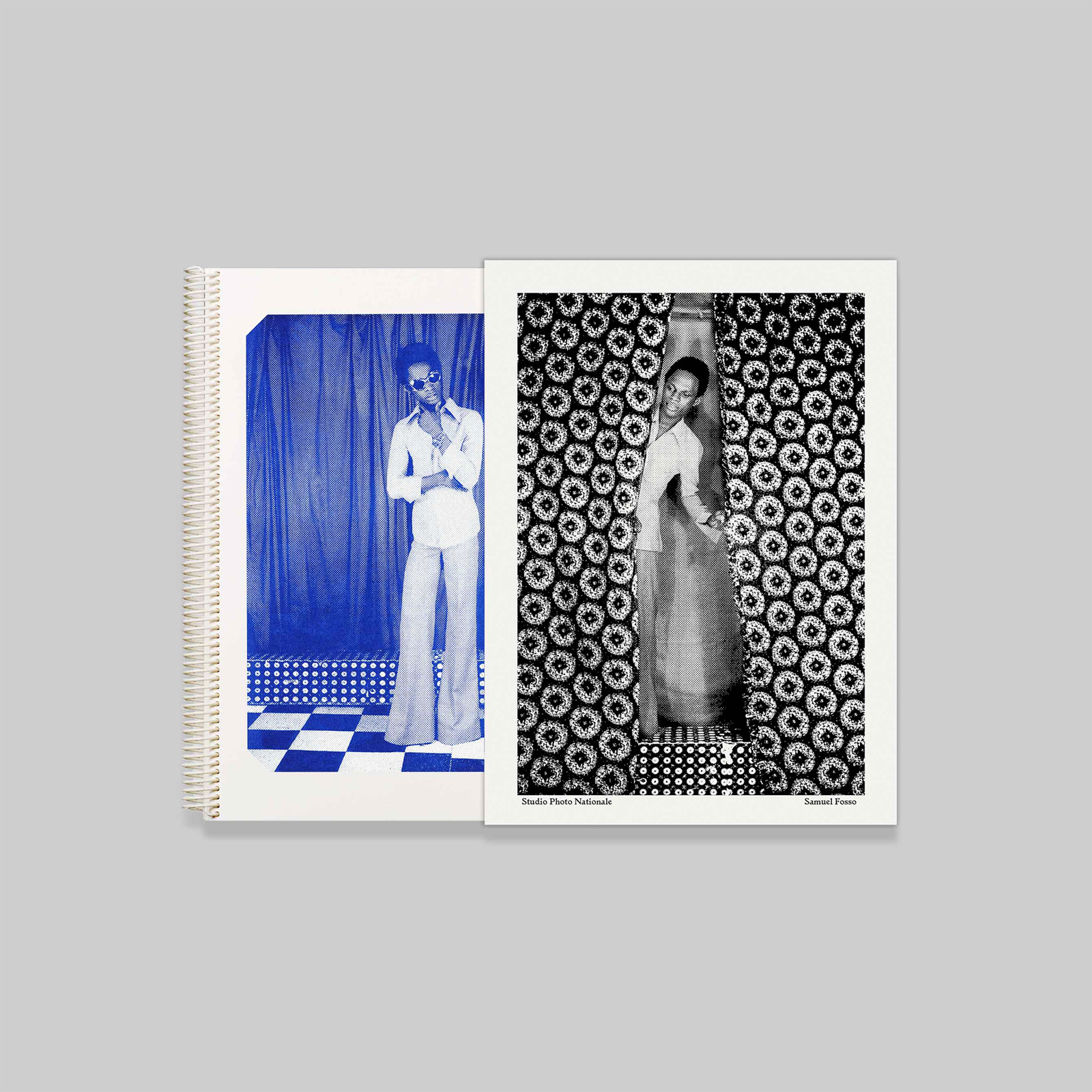 Studio Photo Nationale
ARTIST BOOK / BANGUI STUDIO ARCHIVES
Sébastien Girard & Maison européenne de la photographie, November 2021
After Samuel Fosso's studio and home were attacked in 2014 by looters in the war-torn Central African Republic, the photojournalists Jérôme Delay and Marcus Bleasdale, with Peter Bouckaert, emergency director for Human Rights Watch, rescued Samuel Fosso's negatives from destruction and sent them back to him in Paris. During seven years, three steel trunk boxes containing more than 50.000 negatives remained closed till the spring 2021. Thanks to Sébastien Girard and the Maison européenne de la photographie, the first pieces of this photographic treasure are revealed through this book.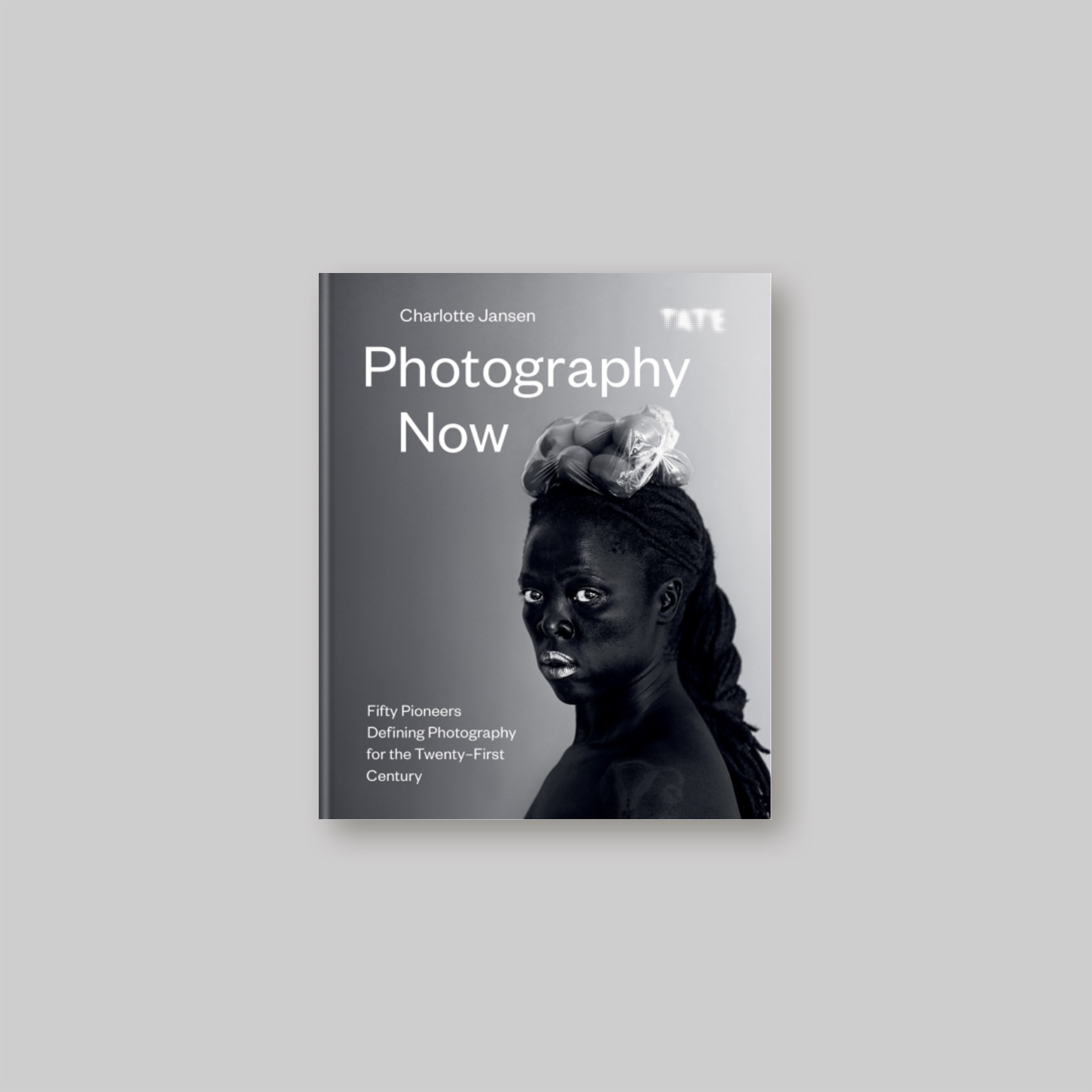 Photography Now: Fifty Pioneers Defining Photography for the Twenty-First Century
A SURVEY OF CONTEMPORARY PHOTOGRAPHY
Octopus Publishing Group / Tate, April 2021
By Charlotte Jansen. In the last century, photography was always novel. Now, it feels like our world is over-saturated with images. In the 21st century, what can photography do that is new? This extensively illustrated survey answers that question, presenting fifty photographers from around the world who are defining photography today. Their styles, formats, and interpretations of the medium vary widely, but in each case, the work featured in this book represents photography doing what it has always done best: finding new ways to tell stories, and new stories to tell.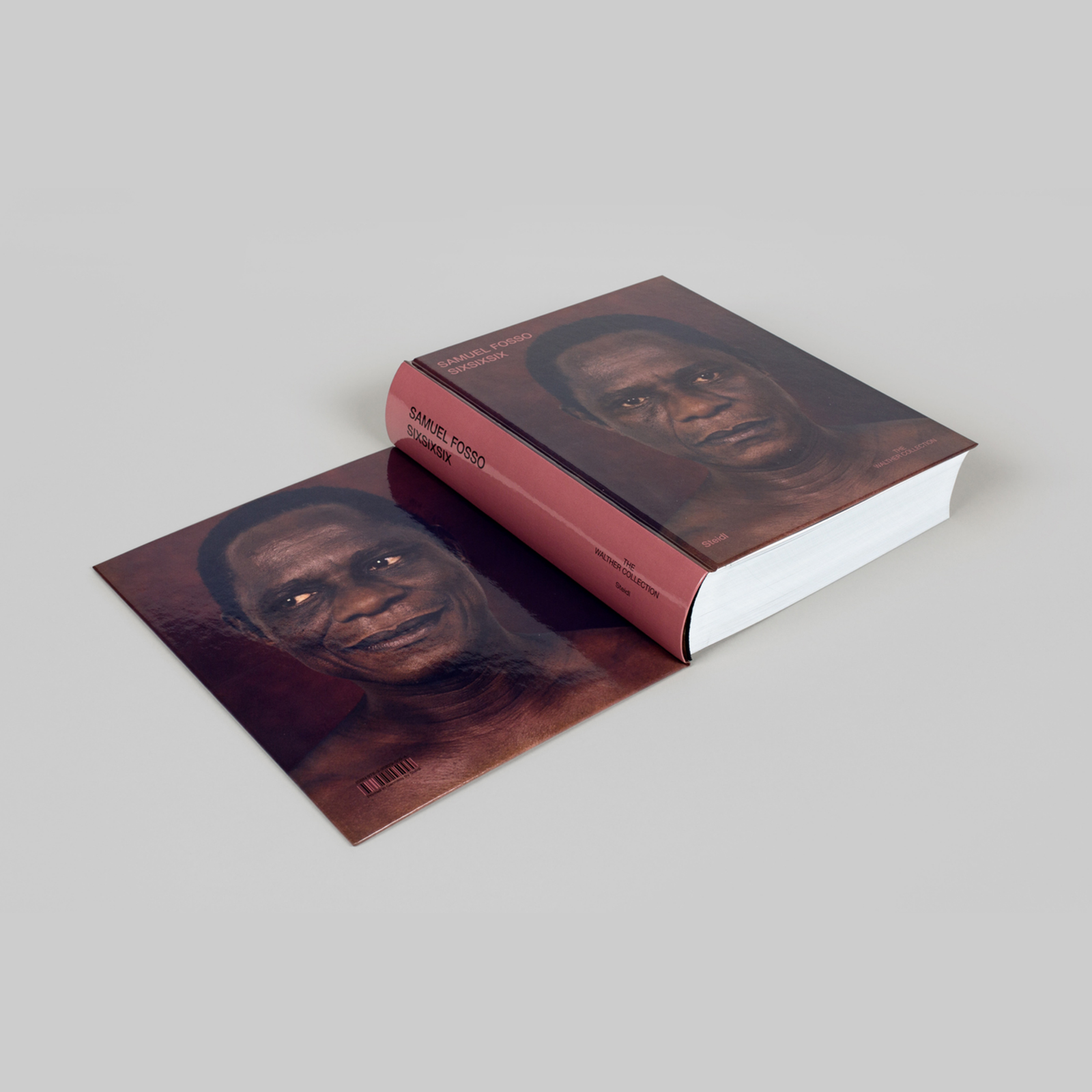 SIXSIXSIX
SAMUEL FOSSO
Steidl – The Walther Collection, May 2020
Foreword by Jean Marc Patras and conversation between Samuel Fosso and Hans Ulrich Obrist.
SIXSIXSIX consists of 666 large-format Polaroid self-portraits (each 24 x 19 cm), produced in an intensive process by Samuel Fosso with a small team in his Paris studio in 2015 and 2016.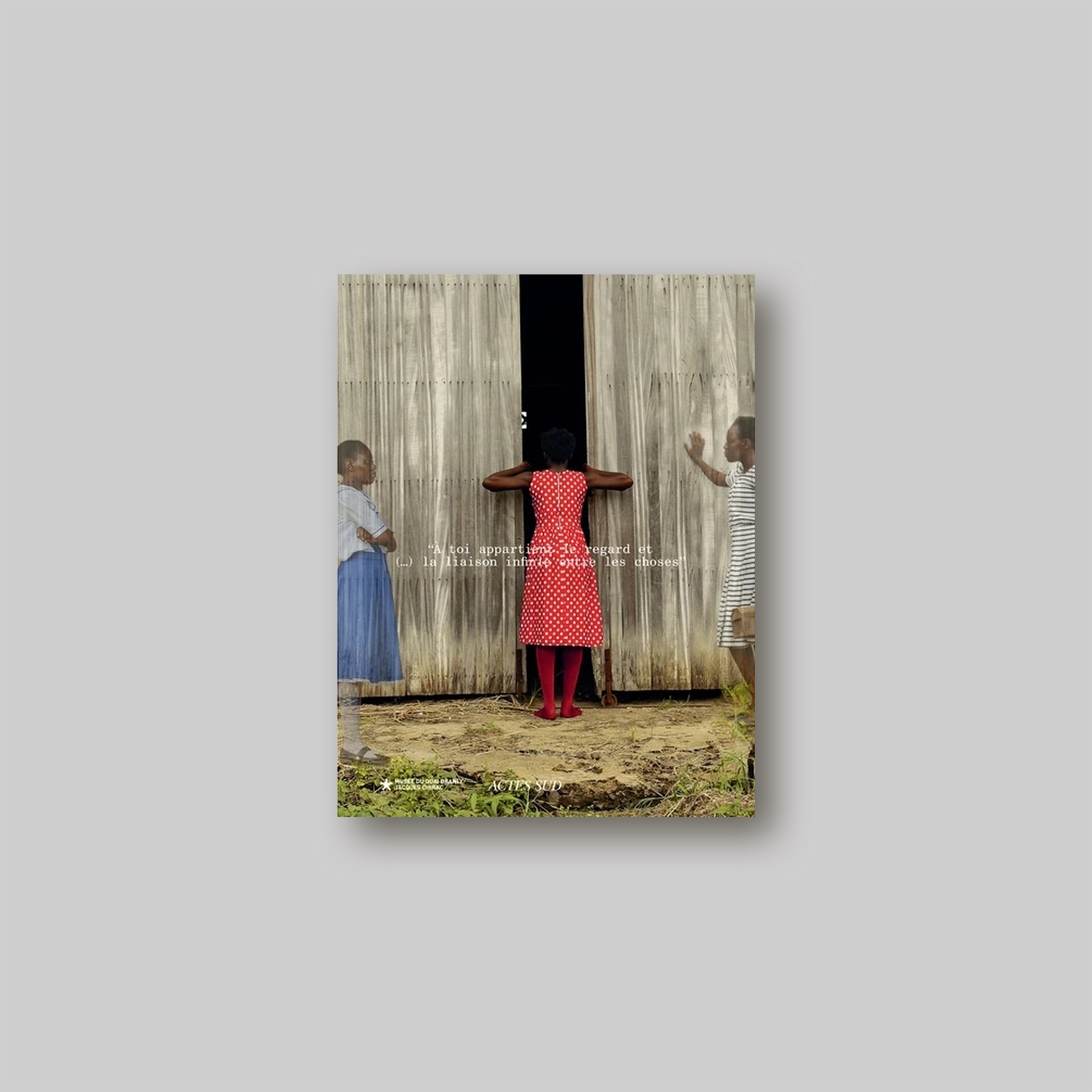 À toi appartient le regard
Exhibition catalogue
Co-edition musée du quai Branly / Actes Sud, July 2020
With photography at the heart of their work, 26 contemporary artists immerse us in their sensitive universe. Coming from 18 different countries, they take hold of our relationship with images, conduct in-depth investigations or question the historical legacies of photography.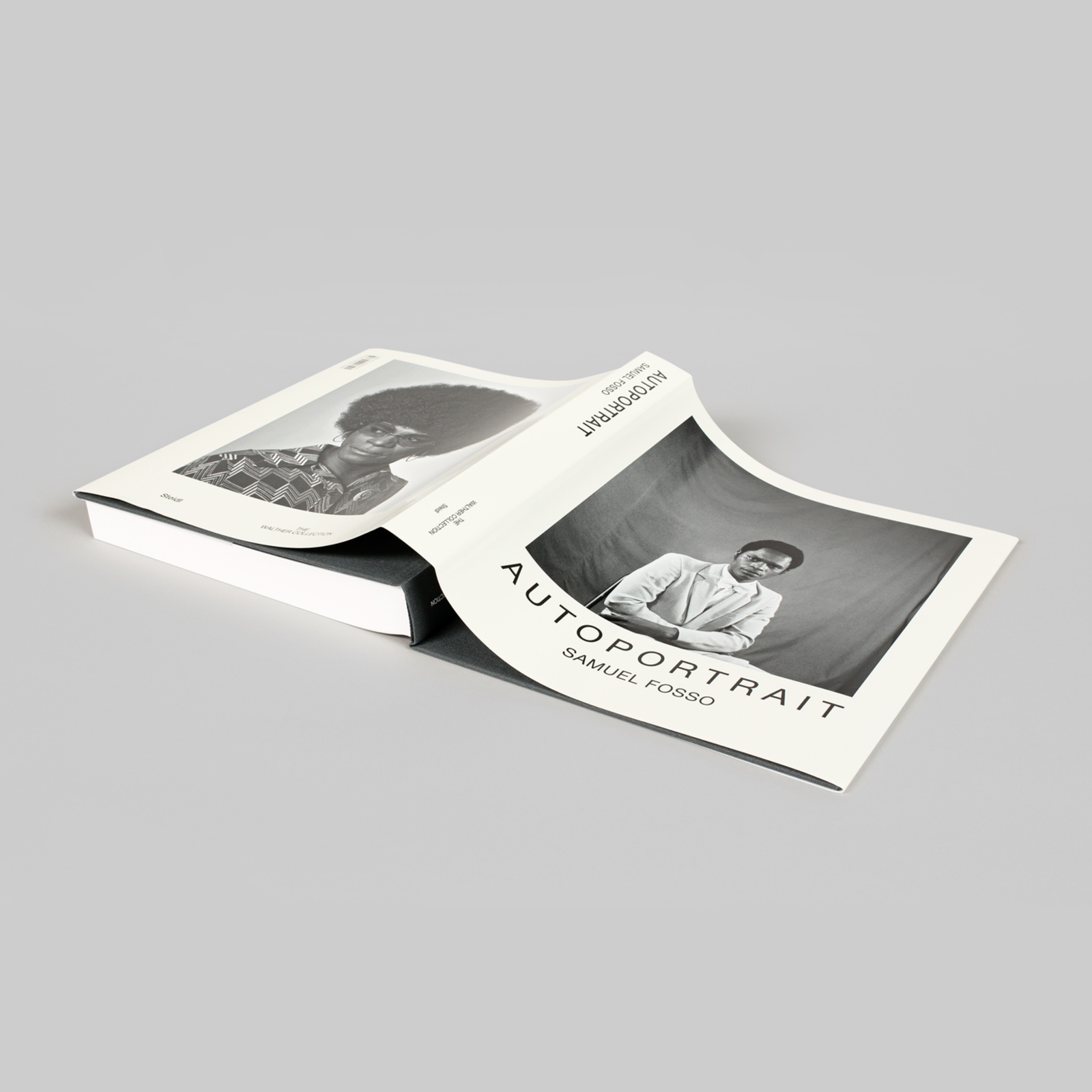 Autoportrait
Monograph
Steidl – The Walther Collection, April 2020
This landmark monograph demonstrates Fosso's unique departure from the traditions of West African studio photography, established in the 1950s and '60s by modern masters Seydou Keïta and Malick Sidibé.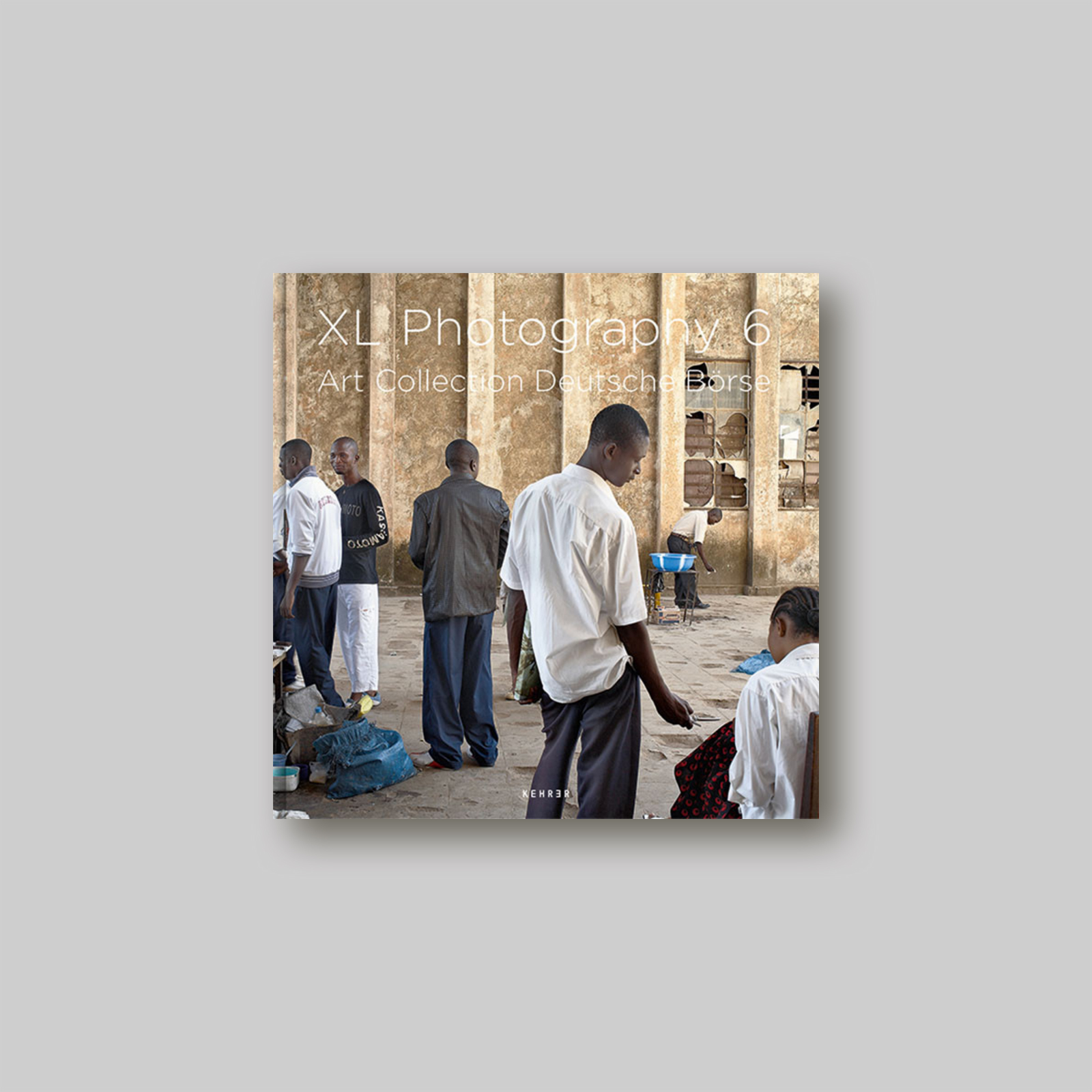 XL Photography 6
Art Collection Deutsche Börse
Kehrer Verlag, 2019
The focus of the collection is on a variety of key themes in contemporary photography since the mid-twentieth century. Represented in the collection are positions already considered classics as well as works by younger artists. Artistic projects and conceptual works are complemented by comprehensive groups of works by photojournalists.