SAMUEL FOSSO
Working between photography, self-portraiture and performance, the work of Franco-Cameroonian photographer Samuel Fosso occupies a central position in the international contemporary art world.
From his early works in the 70's, creation of alternate identities that challenged representational conventions, Samuel Fosso has given autofiction and self-portraiture a new dimension, one that is all at once political and historical, fictional and intimate. Embodying key historical figures and social archetypes has become for him not only a way of existing in the world, but also a clear demonstration of the power of photography to construct myths, and a way to question what is at stake in accepted codes of representation and identity.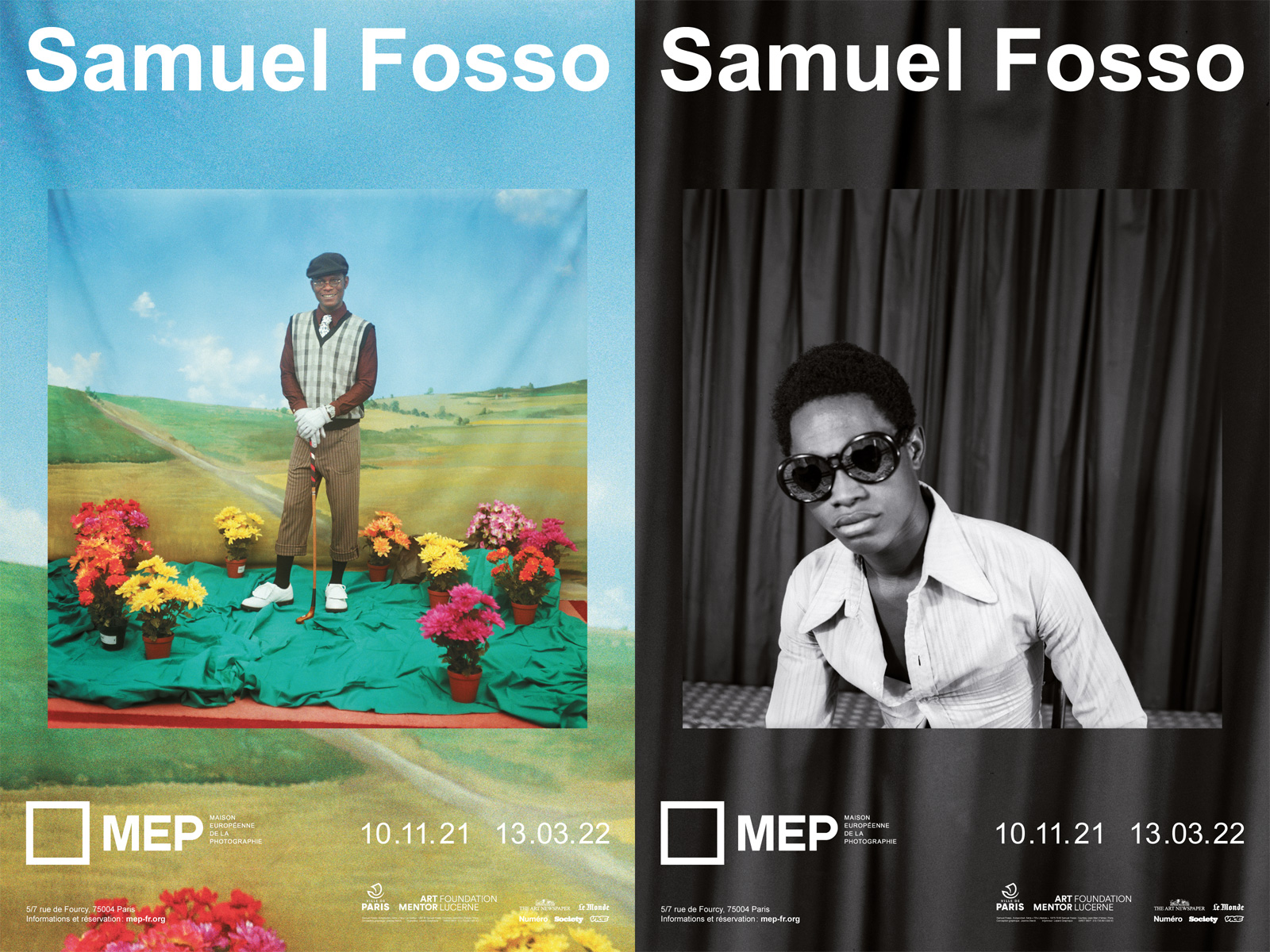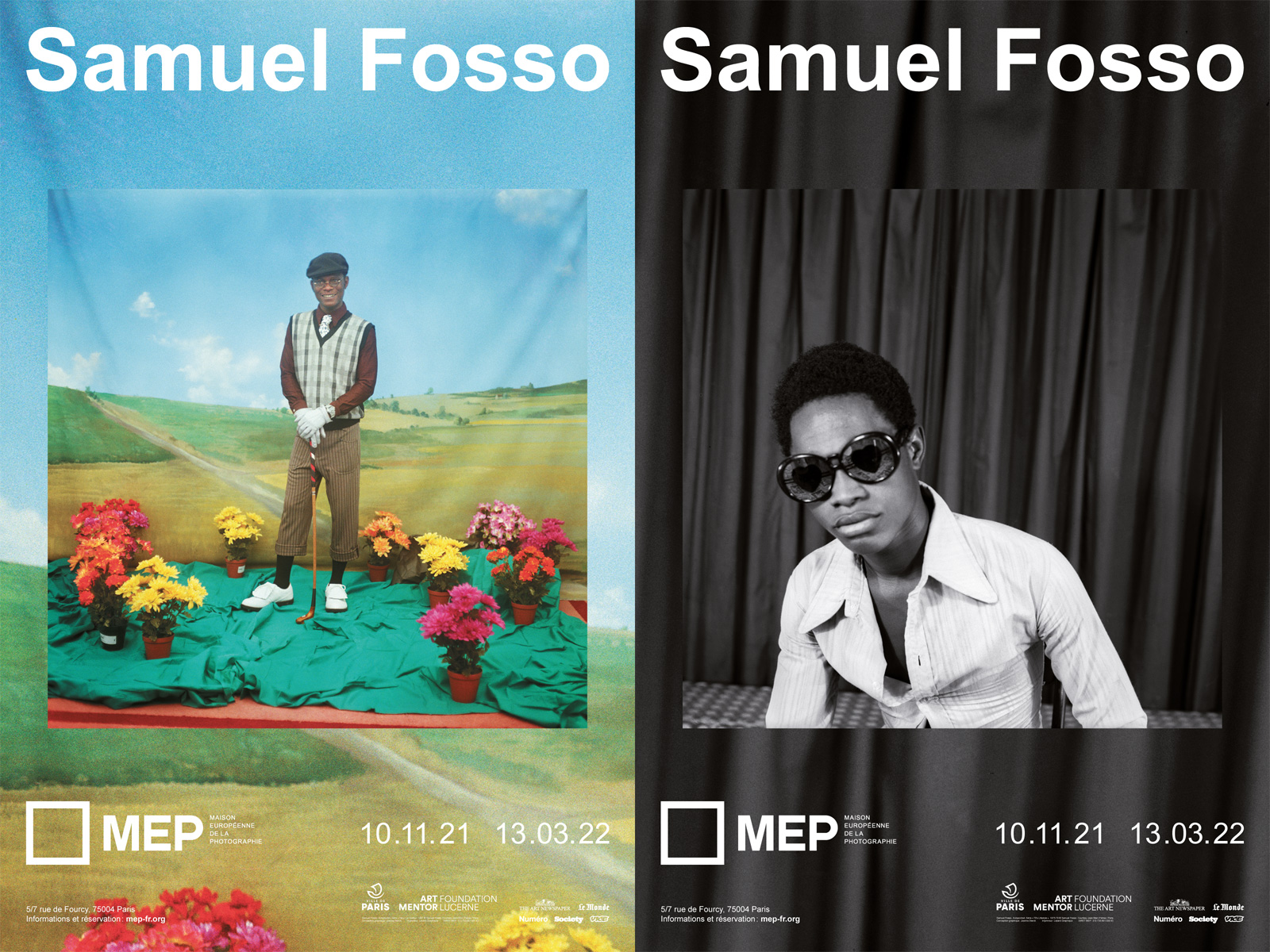 First major retrospective
Maison Européenne de la Photographie, Paris
10 NOV 2021 – 13 MAR 2022
The MEP is pleased to present the first major retrospective of French-Cameroonian photographer Samuel Fosso. This landmark exhibition spans his five-decade career, revisiting bodies of work that explore issues central to the contemporary art scene. Bringing together emblematic series, lesser-known works and never-before-seen photographs from his youth, the exhibition retraces a career that oscillates between personal introspection and collective narratives.
The "SIXSIXSIX" series enters the musée du quai Branly
The monumental work "SIXSIXSIX" by Samuel Fosso (2015) has entered the collections of the musée du quai Branly – Jacques Chirac, Paris.
This acquisition was carried out in the logic of special attention from the musée du quai Branly to the production of Samuel Fosso: in 2008 were acquired the twelve prints forming the series "Le rêve de mon grand-père", and in 2010 the fourteen photographs of the "African Spirits" series were also able to enter the collections.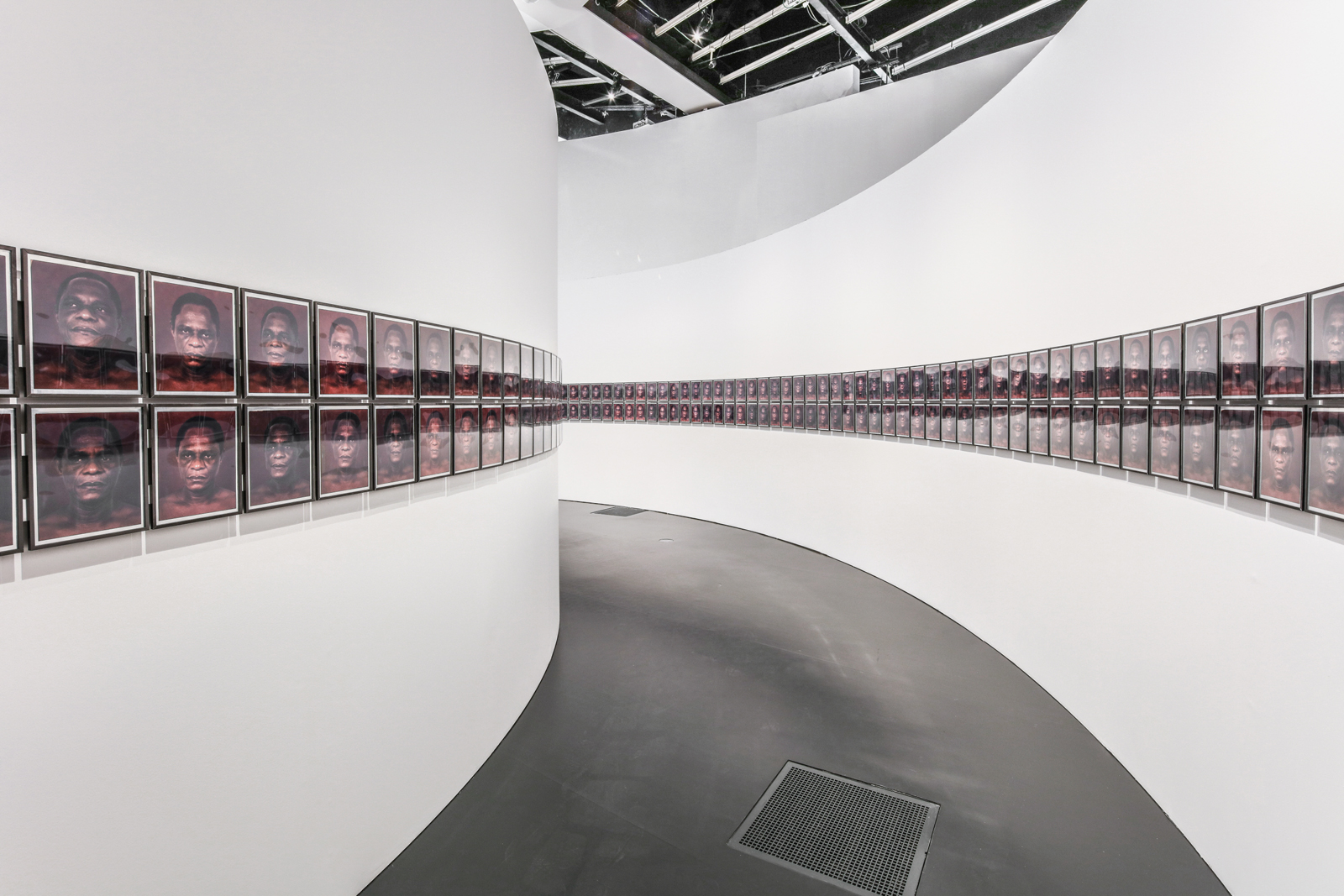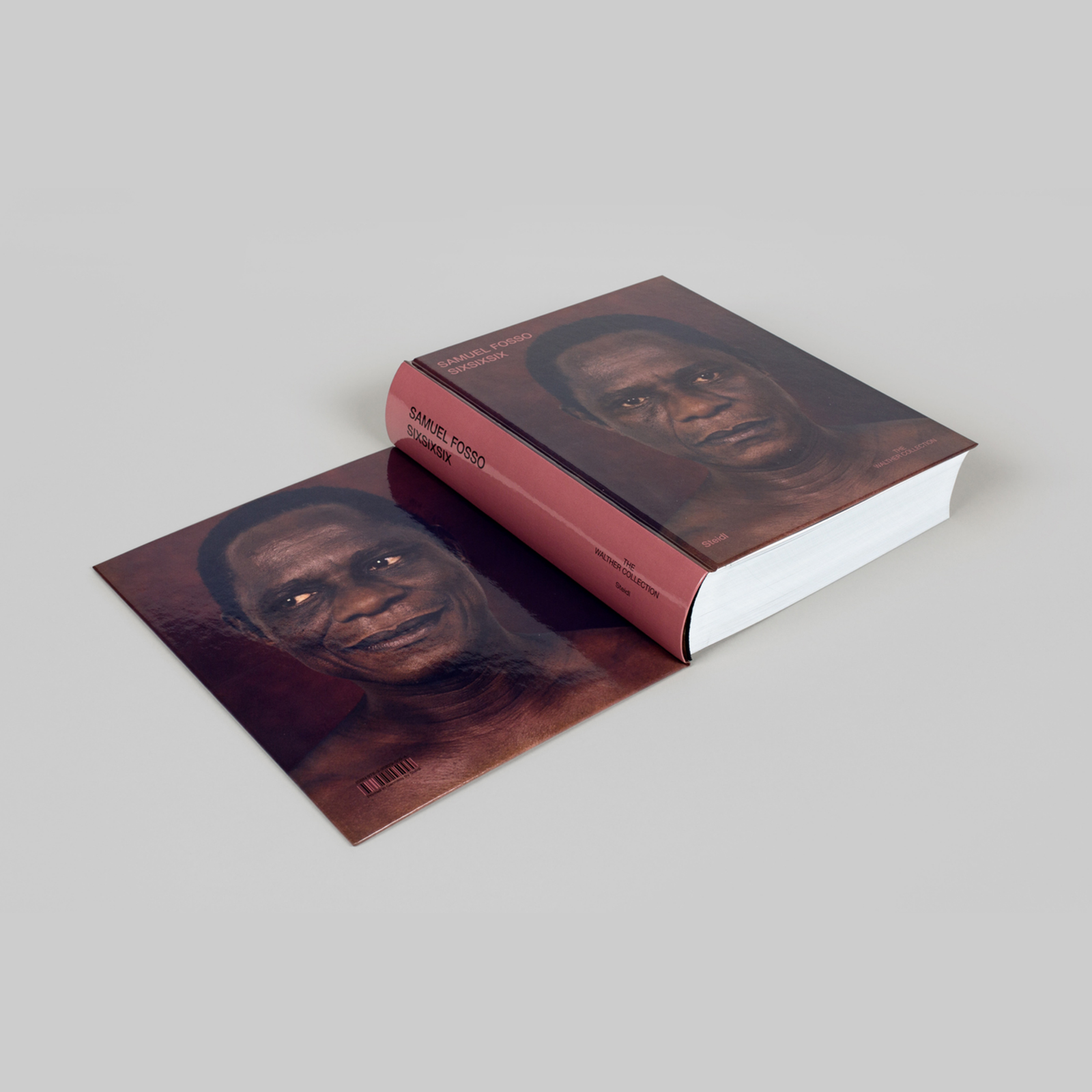 SIXSIXSIX
SAMUEL FOSSO
Steidl – The Walther Collection, May 2020
Foreword by Jean Marc Patras and conversation between Samuel Fosso and Hans Ulrich Obrist.
SIXSIXSIX consists of 666 large-format Polaroid self-portraits (each 24 x 19 cm), produced in an intensive process by Samuel Fosso with a small team in his Paris studio in 2015 and 2016.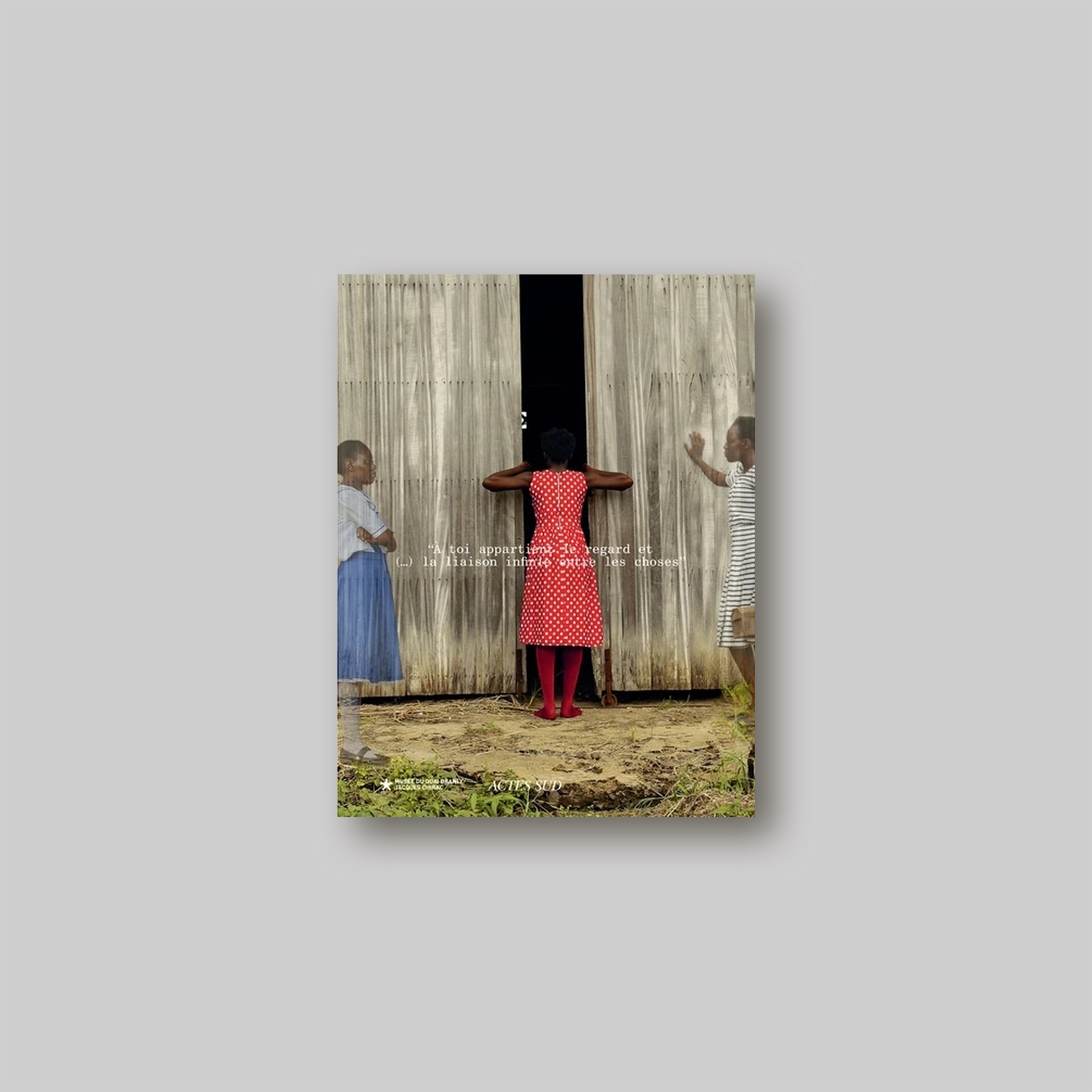 À toi appartient le regard
Exhibition catalogue
Co-edition musée du quai Branly / Actes Sud, July 2020
With photography at the heart of their work, 26 contemporary artists immerse us in their sensitive universe. Coming from 18 different countries, they take hold of our relationship with images, conduct in-depth investigations or question the historical legacies of photography.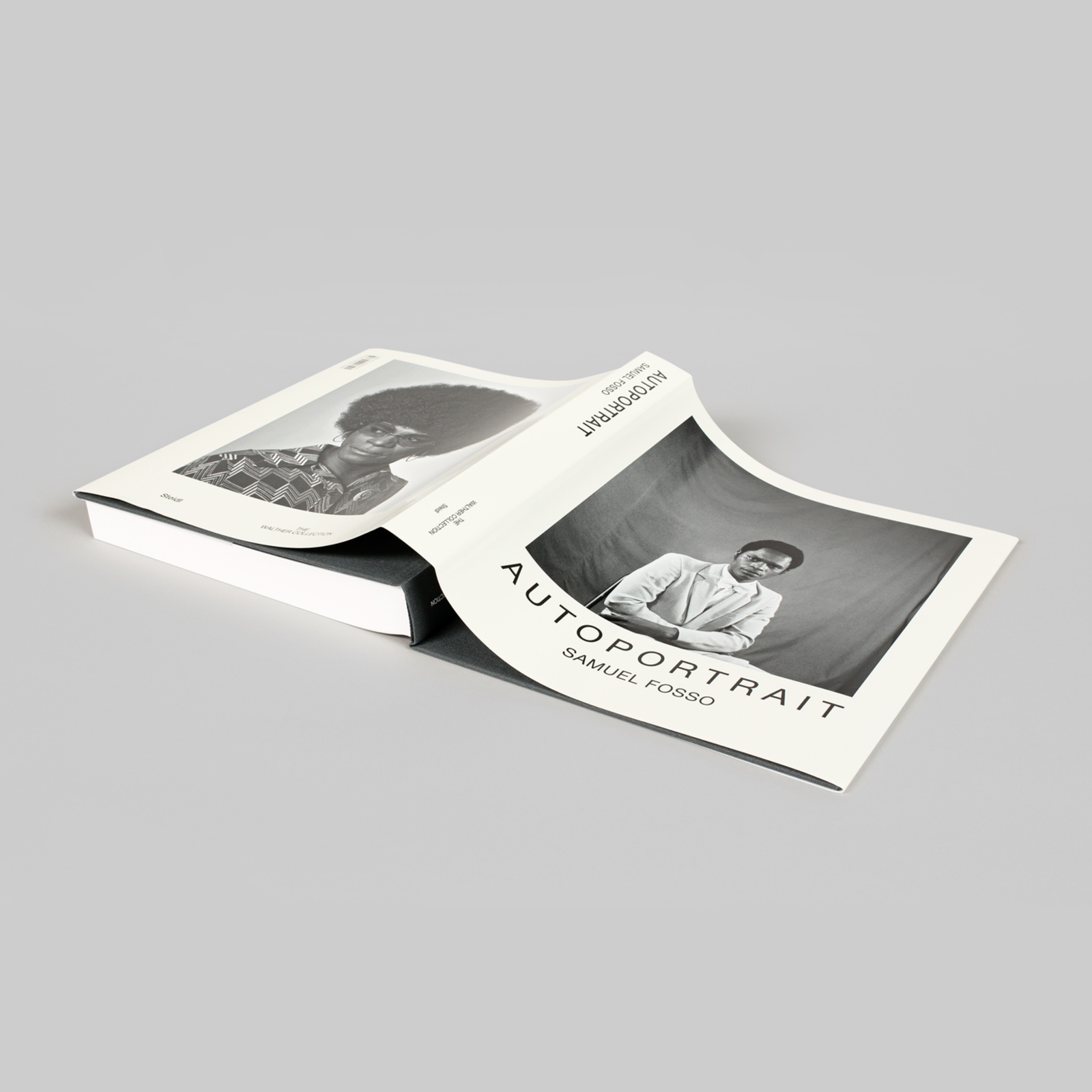 Autoportrait
Monograph
Steidl – The Walther Collection, April 2020
This landmark monograph demonstrates Fosso's unique departure from the traditions of West African studio photography, established in the 1950s and '60s by modern masters Seydou Keïta and Malick Sidibé.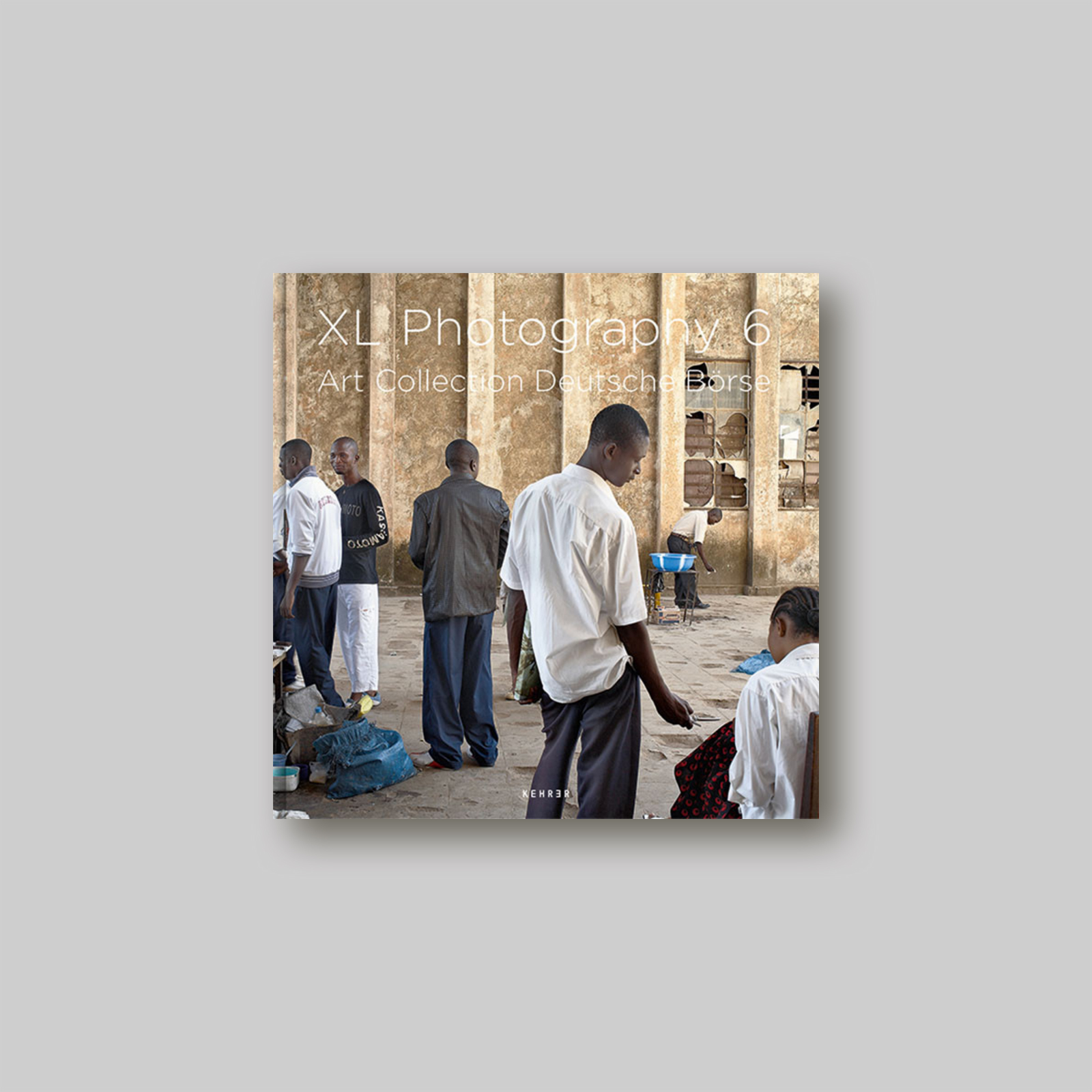 XL Photography 6
Art Collection Deutsche Börse
Kehrer Verlag, 2019
The focus of the collection is on a variety of key themes in contemporary photography since the mid-twentieth century. Represented in the collection are positions already considered classics as well as works by younger artists. Artistic projects and conceptual works are complemented by comprehensive groups of works by photojournalists.